Property for Rent and Sale in Brunei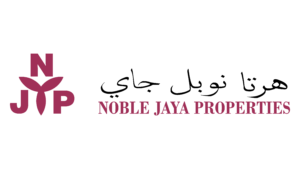 A real estate associate, at your service
Established in 2015, we are a locally owned and operated company managing properties across Brunei, from Kuala Belait to Bandar Seri Begawan. We serve the needs of developers, contractors, property owners and realtors by being a professional agency that provides a comprehensive solution for property development, sales, rental and management.
To us, relationships are for the long haul, which is why you can rely on us to give excellent customer service and maintain exceptional standards in everything we do. Let us assist you in managing your property assets, so you can focus on what you care for the most.
We believe in providing the best service through excellent customer service.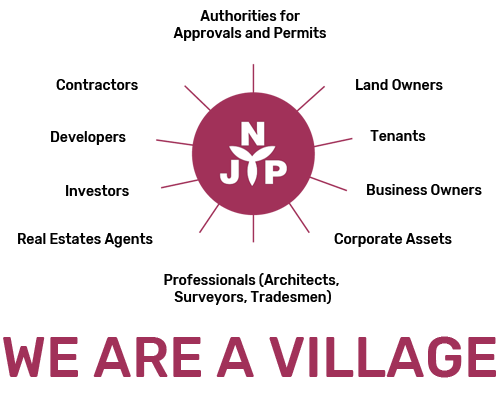 At the heart of our agency is a team of friendly and skilled specialists, here to support you with a complete suite of services for managing your property. We build upon our experience to take care of your assets, be it land, building, house or second home, to the high standards which give you peace of mind.
What is more, thanks to our network of effective partners including architects, surveyors and reliable tradesmen, we can promise you all-round and high-quality solutions, from large-scale construction projects to fixing the leak under the kitchen sink.
Attentive service, knowledge of the market, established relationships with local and international service providers and a strong base built from direct experience with discerning clients; these are what set us apart in the real estate industry.